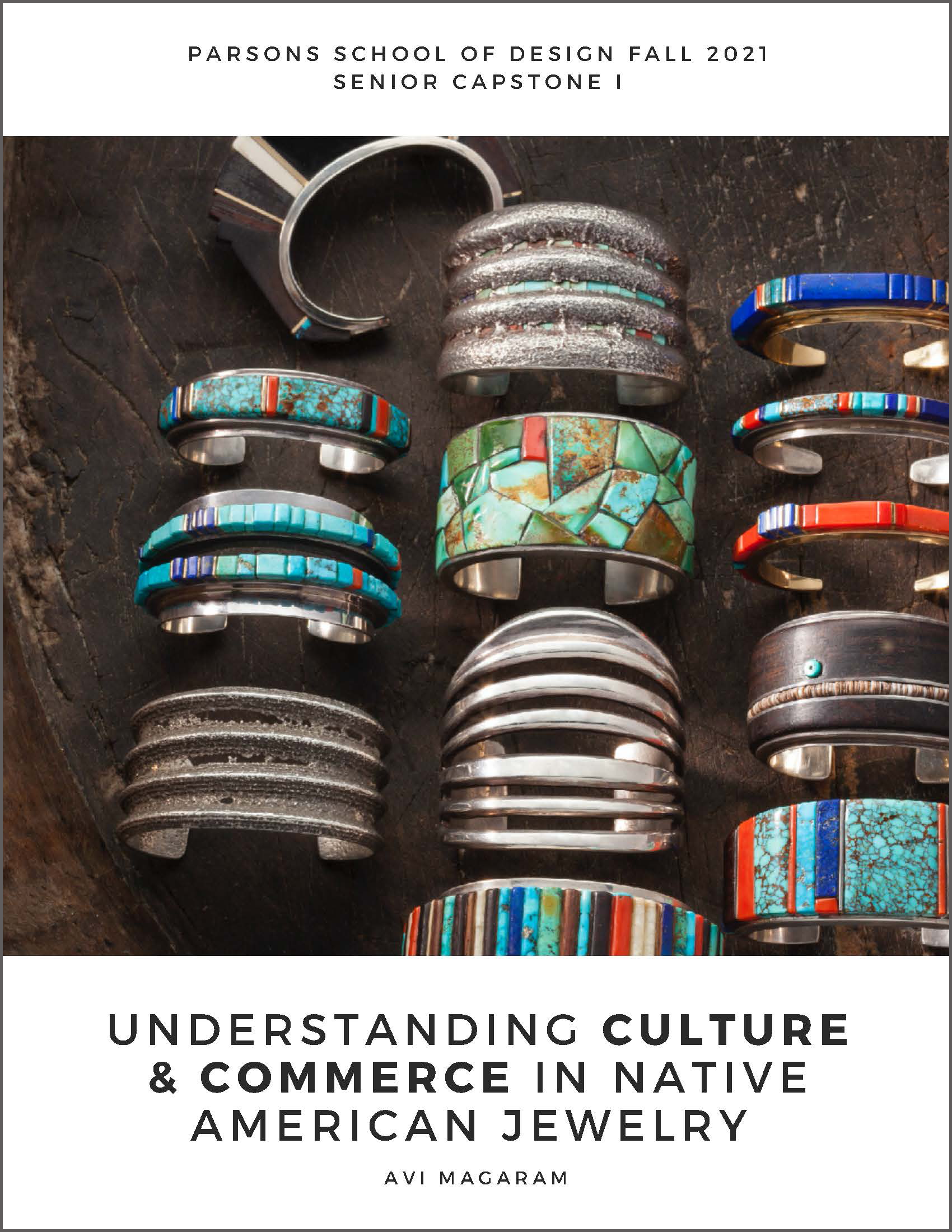 PARSONS SCHOOL OF DESIGN;
SENIOR CAPSTONE I COMPENDIUM.
UNDERSTANDING CULTURE & COMMERCE IN NATIVE AMERICAN JEWELRY.
LINK.
THIS COMPENDIUM IS THE PRODUCT OF A SEMESTER-LONG INTENSIVE RESEARCH PROCESS INTO UNDERSTANDING THE NUANCES OF THE NATIVE AMERICAN ART INDUSTRY AND CULTURAL POSITIONING OF NATIVE JEWELRY. RESEARCH WAS GATHERED THROUGH FIRSTHAND INTERVIEWS, OBSERVATIONAL RESEARCH, ONLINE ETHNOGRAPHIES, AND SECONDARY SOURCES. THE CONCLUSIONS DRAWN BRING TO LIGHT THE CHANGE THAT HAS BEEN OCCURING IN NATIVE JEWELRY, AND ALLOW US TO BETTER UNDERSTAND THE FUTURE OF THIS INFLUENTIAL ART FORM.
SPUR COFFEE ROASTERS MOCK BUSINESS PLAN.
LINK.
THIS PROJECT WAS A COLLABORATIVE EFFORT BY AVI MAGARAM, ERA ASTERISK, AND JENNA BIERSCH IN DEVELOPING A FULLY FLESHED OUT MOCK BUSINESS PLAN. THE TEAM DEVELOPED SPUR COFFEE ROASTERS, A DISRUPTOR IN THE READY-TO-DRINK COFFEE INDUSTRY PRODUCING A LOW-CAFFEINE ALTERRNATIVE.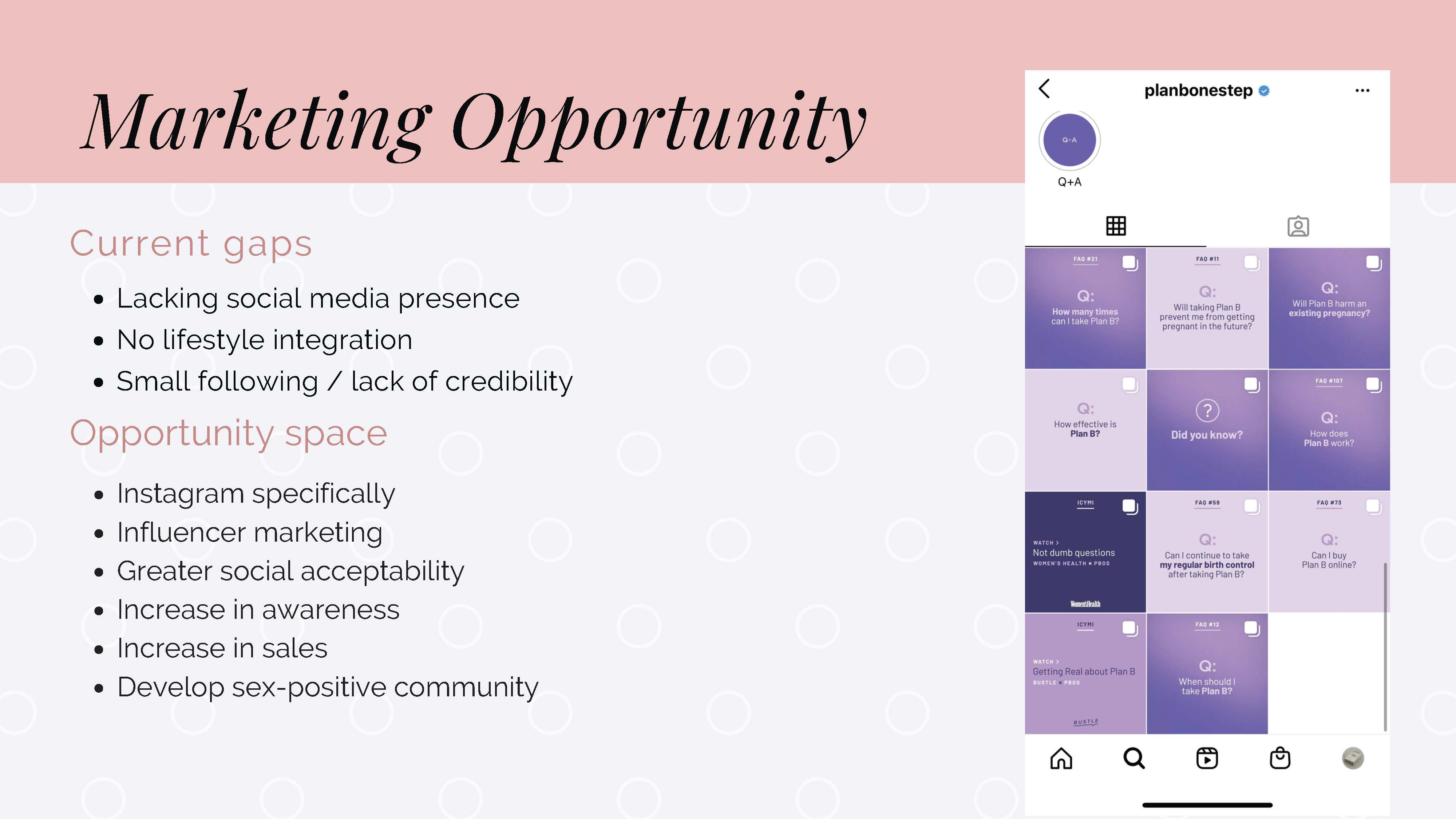 PLAN B ONE STEP MARKETING ANALYSIS AND STRATEGY. PROJECT IN COLLABORATION WITH AUDREY PAKRAVAN.
LINK.
THIS SLIDE DECK IS A COMPREHENSIVE ANALYSIS OF PLAN B ONE-STEP'S MARKETING STRATEGY WITH A NEWLY PROPOSED STRATEGY. THIS WAS A PROJECT FOR THE PARSONS MARKETING, PR, AND BRANDING CLASS.